In case you missed it when it first came out in 2017 at the launch of Forever, here is an interesting interview of The Guardian's Amy Flaming.
She met Samantha Fox and had a chat on her first best-selling autobiography that is likely to turn into a tv series soon.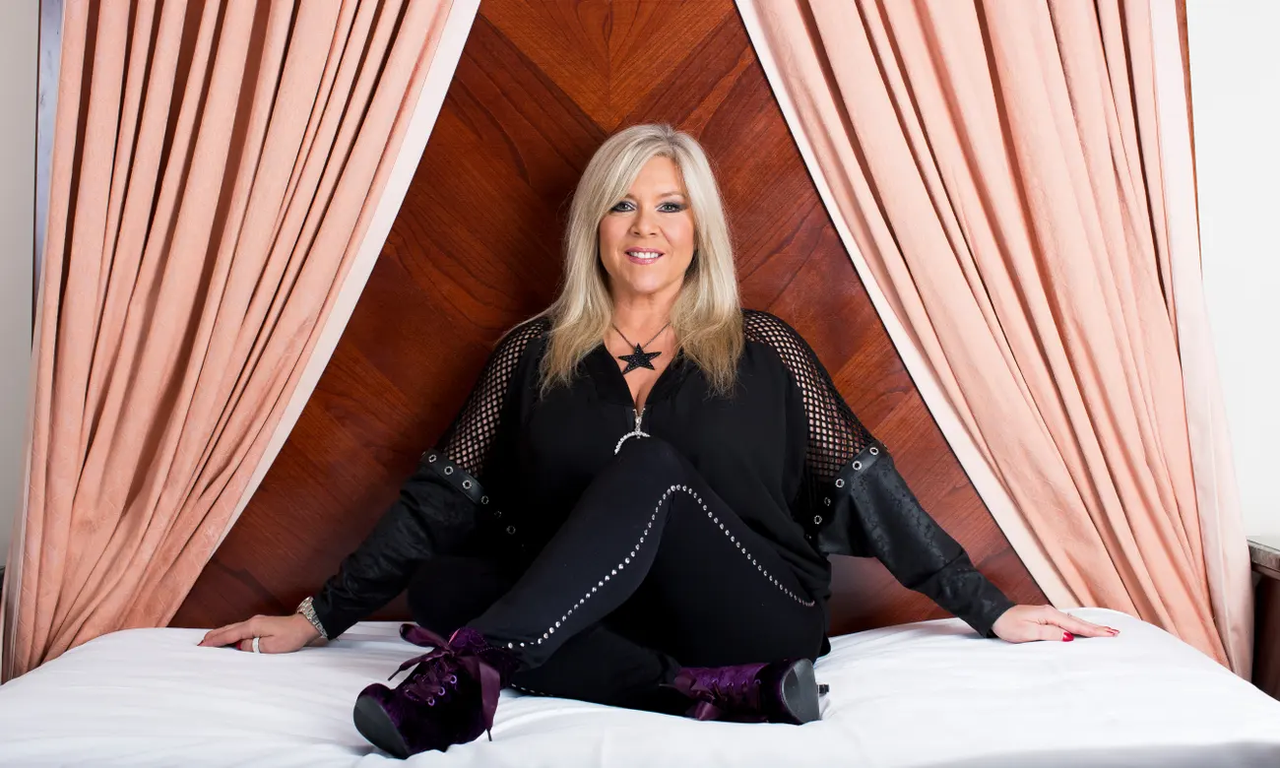 UN SALTO INDIETRO NEL TEMPO: L'INTERVISTA DEL GUARDIAN PER L'USCITA DI FOREVER
Nel caso l'aveste persa quando fu pubblicata nel 2017 in occasione dell'uscita di Forever, ecco un'interessante intervista a cura di Amy Flaming del Guardian.
La giornalista incontrò Samantha Fox per una chiacchierata sulla sua autobiografia (che presto potrebbe diventare una serie tv).