To celebrate the birthday of one of the world's greatest female artists, many articles have appeared in the press and online.
Happy birthday dear Sam!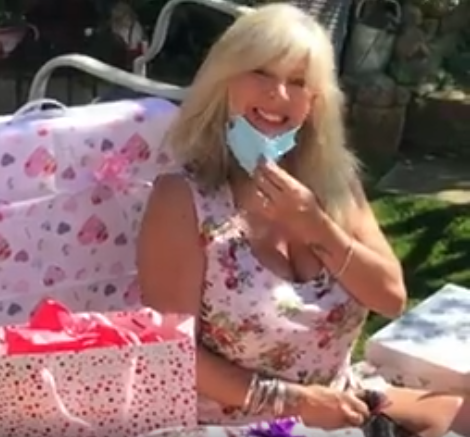 LA STAMPA FESTEGGIA IL COMPLEANNO DI SAM
Per festeggiare il compleanno di una delle artiste femminili più importanti al mondo, molti sono gli articoli apparsi sulla stampa ed online.
Tanti auguri cara Samantha!