A rare interview of Samantha Fox on UK's Channel 5 promoting Santa Maria and her album 21st Century Fox.
The 2019 agenda of Samantha Fox is getting busier! This September she will also appear at the 80's Disco event in Budapest (Hungary) where she will share the stage with Alphaville, Boney M and more.
If you want to be part of the party, just get your ticket now at
this page
.

Our very own Samantha Fox is featured in the recent Maspalomas Winter Pride phogallery that brings you the best moments of the event that took place last November.
Take a look at this interesting short clip posted on Instagram showing our glamourous Samantha Fox posing for the flashes of Strawberry Laser. Just
click here
.
Sam is among the new celebrities of the brand Laser Lipo. You can visit
their websit
e here and see what she has to say about her personal experience.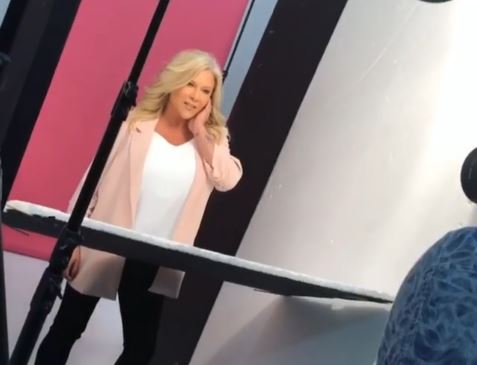 An amazing 5-minutes interview for Polish TV channel TVN is now available to watch by
clicking here
.
Thanks to Adam for the fab news.