After the success of this year's Chiller Theatre Expo in New Jersey, more pictures are appearing these days.
Check the following links to see Samantha Fox cheered and adored by her US fans.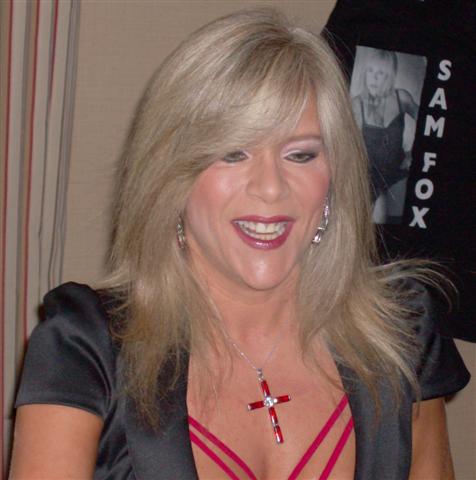 PORTFOLIO FOTOGRAFICO DAL CHILLER EXPO
Dopo il successo dell'edizione 2012 del Chiller Theatre Expo in USA, numerose immagini vengono pubblicate in questi giorni sul web. Cliccate su questi link per vedere l'accoglienza che i fan americani hanno riservato a Samantha Fox:
Light & Dark
,
Manny Arroyo
,
Planetsimon
,
Pop Culture Central
.