Rediff.com published this year a list of the top 20 sexiest female musicians of all time, where Samantha Fox is at numer 20.
Click here
and read why she is still one of the hot singers ever.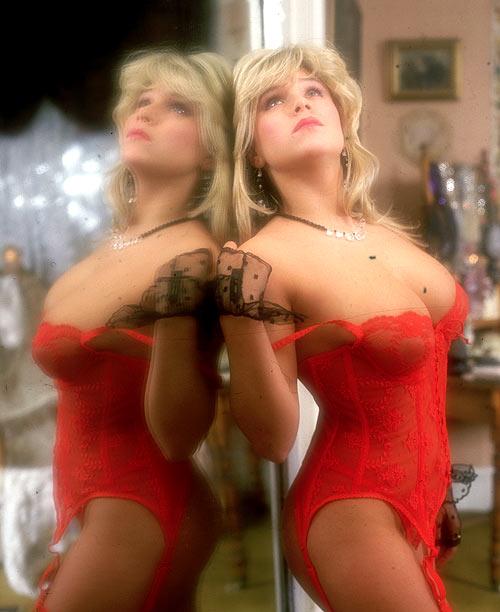 SAMANTHA FOX NELLA CLASSIFICA DELLE 20 MUSICISTE PIU' SEXY DI SEMPRE
Nella classifica delle 20 musiciste più sexy di sempre secondo Rediff.com, Samantha Fox è al numero 20 di questa speciale lista stilata ad aprile.
Cliccate qui
per leggere il perchè è stata scelta come una delle cantanti più hot di tutti i tempi.